Natasha at
Schue Love
did a post like this and I love the idea! I think maybe I'll start doing it every Friday. Keeping it short and fun, of course, because it's Friday. :)
WANT
These leopard print Van's
. I just can't get enough of them! Leopard is my favorite neutral, so I know I'll wear them a lot.
WATCH
We stumbled upon
this show
last weekend and I'm hooked. The renovations that this couple pulls off and seriously impressive! And they are in Texas! Makes me wish they'd come up to the Dallas area, find me a house and fix it up! Sigh. I have two episodes on DVR and can't wait to watch them!
WEAR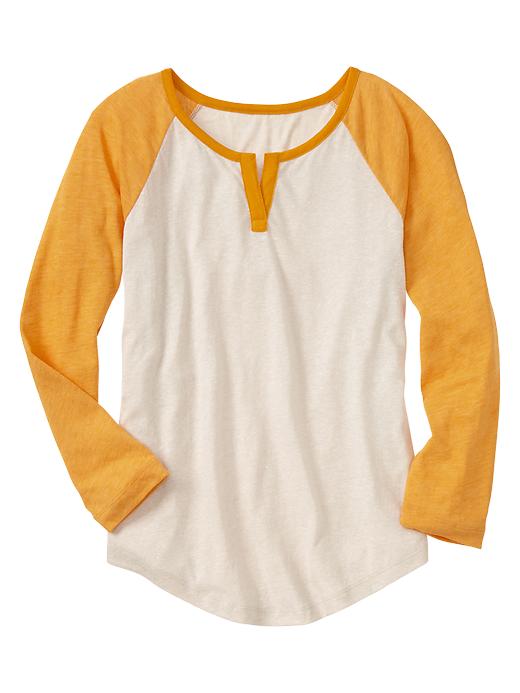 I bought
this suuuuuper soft baseball tee
recently and I'm obsessed with it! It's a little thin, so it will transition well from summer to fall and it's long, so I think it'll cover my bump for awhile! I plan to get a few other colors during the 40% Friends & Family Sale! Yay!
Happy Friday, friends! I hope y'all have a lovely weekend!