Hi friends!! Happy Friday! I am so glad to finally be back, posting a fun post instead of a boring bump update!
Jacob and I have been sick for 2 whole weeks and I think I can finally say we're both on the mend! I'm probably still more sick than him, but I think that has to do with being 8 months pregnant and having a weakened immune system. Blah!
Anywho- I wanted to share a few things I'm obsessing over and FINALLY link-up with my girls!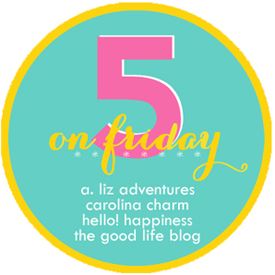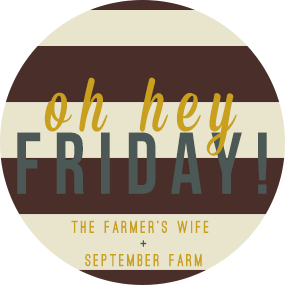 ONE.
We bought Jacob
this new humidifier
and it is so cute! It doesn't emit quite as much humidity into the air as our
old one
, but this one has a
demineralization filter
for our super hard water! Hoping this will help solve the funky air problem we had with the last one.
Neti Pot
+
Nose Frida
. They're like two peas in a pod. If your kid needs the Nose Frida, you most definitely could use a good flush with the Neti Pot.
THREE.
I just started to dabble in essential oils and I'm kinda already addicted. I got this kid-safe Thieves alternative recipe from my OB and it smells divine! Plus I really think it's helping us. I've been diffusing it all day and putting it on our feet before MDO and before bed.
It has been so friggin' cold in Dallas this week. I'm talking 30s all day. Today our HIGH was 37°! That is crazy for November! Someone on my Facebook joked that we totally skipped sweater weather this year. Ha! Anyways- I've been loving
this infinity scarf
. It's just so easy to wear! If you follow me on Instagram (
@KateSoko
), then you saw me bundled up in it ALL DAY yesterday! Brr!
I'm about 50 pages away from finishing
Big Little Lies
and it's killing me!! If I had more energy I'd totally stay up and finish it. Although let's get real, my bedtime is 9pm lately. But in all seriousness, this would be a good Christmas gift for any lady in your life!
Hope you all have a FAB weekend! Stay warm!